About Us
Founded in 2010, EatStreet is one of the largest independent online and mobile food ordering and delivery services in the U.S., based in Madison, Wisconsin. Today, EatStreet serves over 250 cities, connecting customers to more than 15,000 restaurants. To hungry diners across the country, EatStreet is the smartest shortcut from hungry to happy.
Its co-founders, CEO Matt Howard and CTO Alex Wyler, are active in the tech start-up community in the Midwest, and were recently named to the prestigious roster of Forbes 30 Under 30 for 2018 in the Consumer Technology category. This marks the first time that Wisconsin tech startup leaders have been recognized by Forbes. The 30 Under 30 includes 600 winners, ranging from top entrepreneurs and innovators to philanthropists and difference-makers.
"It's amazing to be recognized on this list with other young people who are improving and changing the world," said Matt Howard, CEO of EatStreet. "This recognition is a big deal for us, but we hope it goes beyond that by bringing more attention to our Midwest tech community, which is vibrant and full of talent."
316 W. Washington Avenue, Suite 725
Madison, Wisconsin 53703
250+ cities served
15,000+ restaurants
1.7 million active users as of November 8, 2017
$38.5 million raised in venture capital
1,000 (150 full-time) employees as of November 8, 2017
Leadership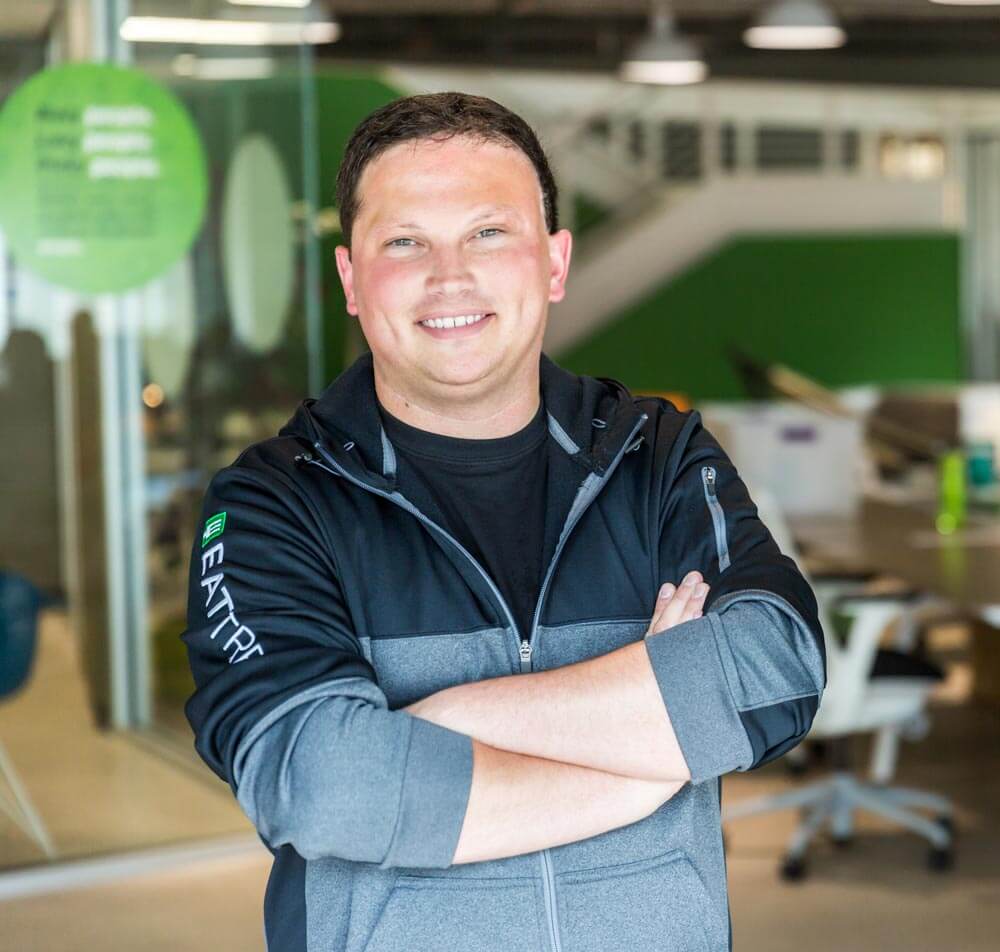 Matt Howard
Co-founder & CEO
Honored as 2018 Forbes 30 Under 30
Driving the strategic vision of the company, spearheading business development initiatives, and overseeing all expansion efforts.
Born and raised in Wisconsin, Matt has led the business side from the onset, including operations and sales. That originally included a major component of EatStreet's early success: signing local restaurants to the service. He has also spearheaded numerous acquisitions for EatStreet, including delivery startup Zoomer in February of 2017. He graduated from UW-Madison in 2011 with degrees in economics and political science. In 2017, Matt and co-founder Alex Wyler were named to Forbes 30 Under 30 in the Consumer Technology category, making them the first Wisconsin tech startup leaders to be recognized by Forbes.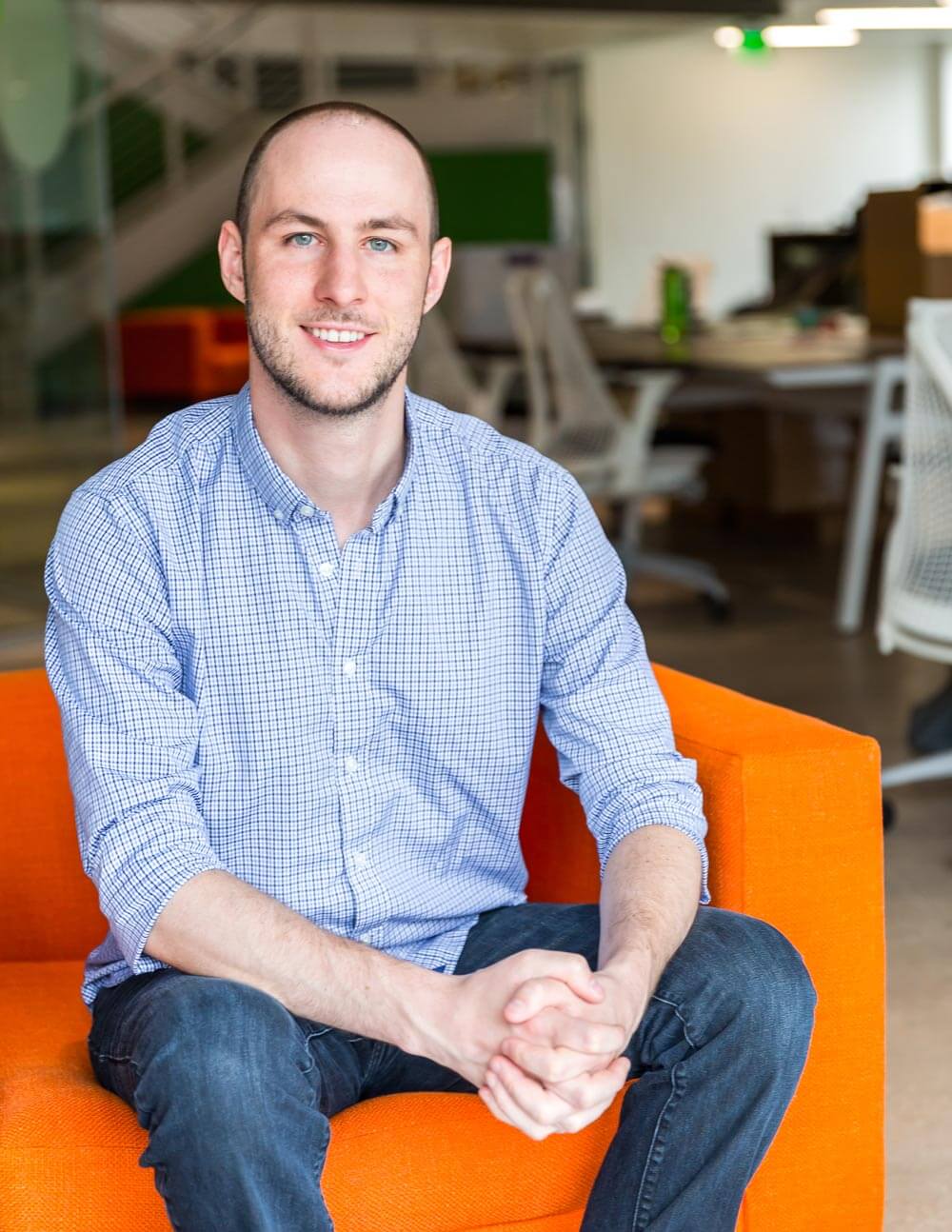 Alex Wyler
Co-founder & CTO
Honored as 2018 Forbes 30 Under 30
Oversees and sets direction for EatStreet's web and mobile platforms.
Since building the original website with co-founder Eric Martell, Alex's role has continued to increase. He's worn many hats for EatStreet, from customer service, to cashier, to server administrator. He's been tasked with some of the company's biggest challenges, including improving the delivery experience. He graduated from the University of Wisconsin-Madison in 2011 with a degree in computer science/computer engineering and went on to work at Facebook as a software engineer before re-joining EatStreet in 2014. In 2017, Alex and co-founder Matt Howard were named to Forbes 30 Under 30 in the Consumer Technology category, making them the first Wisconsin tech startup leaders to be recognized by Forbes.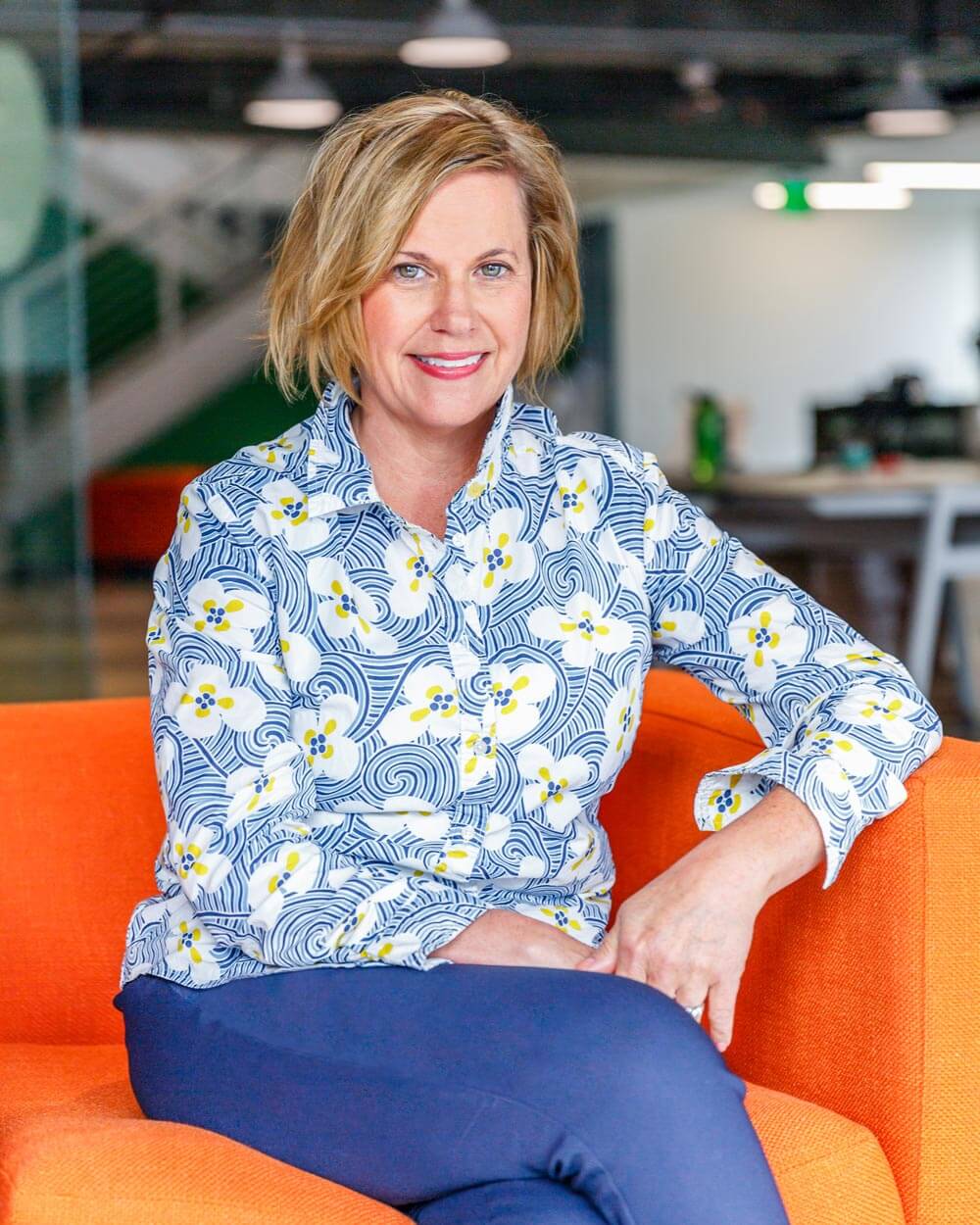 Suz Harms
Chief Marketing Officer
Heightening brand awareness, acquiring and retaining customers, gathering customer insights and setting EatStreet's marketing & communications strategies.
After graduating from the University of Oklahoma with a journalism degree, Suz spent the next several years in advertising with Young & Rubicam and Planet Propaganda, working on passion-based brands such as Ford, Target and Jimmy John's. Before joining EatStreet in late 2016, she worked for Duluth Trading Company as a marketing executive, where she grew the company from a catalogue-only marketer to a national retail brand. Her work to rebrand and develop the EatStreet identity has strengthened the brand's mission to be the most fan-focused food ordering brand.
Headquarters